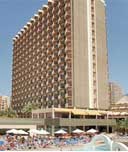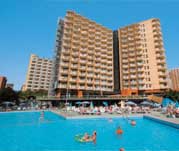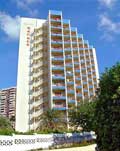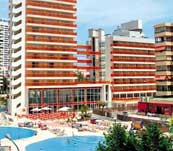 About Cheap Hotels Benidorm
The Cheap Hotels Benidorm website was devloped to bring you a comprehensive list of affordable, low-cost accomodation solutions when you visit Benidorm in Spain.
Our website does not actively promote nor endorse specific hotels although we will be reviewing hotels and trying to bring you the information you need when making the decision on which choice of hotel in Benidorm you would like to stay at.
Feel free to contact us should your require.